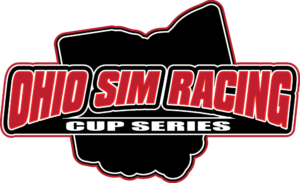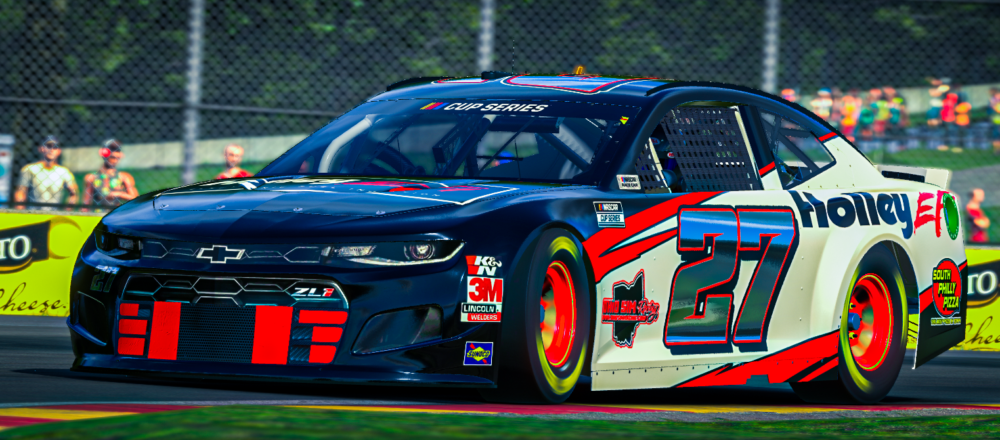 ANNOUNCEMENT!!!!: EVER WANTED TO OWN A RACE TEAM?? NOW YOU CAN VIRTUALLY WITH THE OHIO SIM RACING CUP SERIES!! ACCEPTING OWNERS NOW!

Ohio Sim Racing will be running a Cup Series as the Premier Series next season along with the Xfinity and Truck Series! This is Owner based!! Anyone interested in owning a team please message me! We will start accepting owners now! Do not have to have Iracing to own.

This is a start to how the cup series will work. More will be added as we move on. Please read the info on this. Message us with any questions.

We will be looking for a Series Sponsor to cover broadcasting fees if interested message us.

Season will start the weekend of the 2021 Daytona 500 and will be more than likely ran on Sunday Nights!

We will make a post soon for drivers that want to run but, not own a number. These drivers will be eligible for the draft.

2021 OHIO SIM RACING CUP SERIES INFO:

⦁ This series will be based off of car owners and hired drivers⦁ There will be points kept for owners and drivers
⦁ We will hold a preseason draft with owners drafting from current or new osr drivers that want to run in the series. Draft order will be drawn randomly
⦁ After the draft any unfilled seats will be on the owner can be outsiders from OSR but, new drivers will have to go through driver pobation as normal.
⦁ 38 cars will make the field, it will be filled based on go or go home qualifying
⦁ The top 25 in owners points after race #6 of the season will be locked in for the rest of the season and the start of the next season.
⦁ All cars will be required to run the OSR windshield banner with series sponsor name. (any car without this banner will not run)
⦁ There will be no irating limit on drivers but, no pro or coke drivers will be allowed to run.⦁ Races will be 50% length of actual cup series races⦁ Standard OSR racing rules in effect
⦁ Fixed seups, sim time will be the time of the actual cup races
⦁ Tire limit rule will be a track by track basis2021 Ohio Sim Racing Cup Series Car Owners HOW TO BUY
⦁ Car numbers can be purchased for $5 a piece and paid for through paypal friends and family at [email protected]
⦁ All money will go towards end of season payout to owners
⦁ Owners can own up to 4 numbers, owners can run one of the cars the others will have to be drafted and then filled after the draft.
⦁ Anyone can be an owner even if they do not have iracing
⦁ Numbers will be first come first serve.

OWNER RESPONSBILITIES:

⦁ Owners will have to declare a manufacture to run and all drivers from that team must run that make
⦁ Owners will have to find fill in drivers for when regular drivers have to miss.
⦁ All cup series cars will have to have the OSR windshield banner with the series sponsor name on all cars. If banner is not on the paint the car will not be ran.
⦁ Owners will have to present on discord during the preseason draft.
⦁ Owners will also be responsible for any drivers on track actions.
⦁ Owners will need to make sure all drivers have the correct number when entering the server.