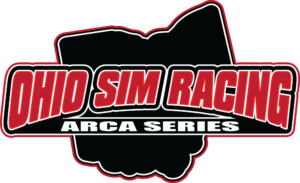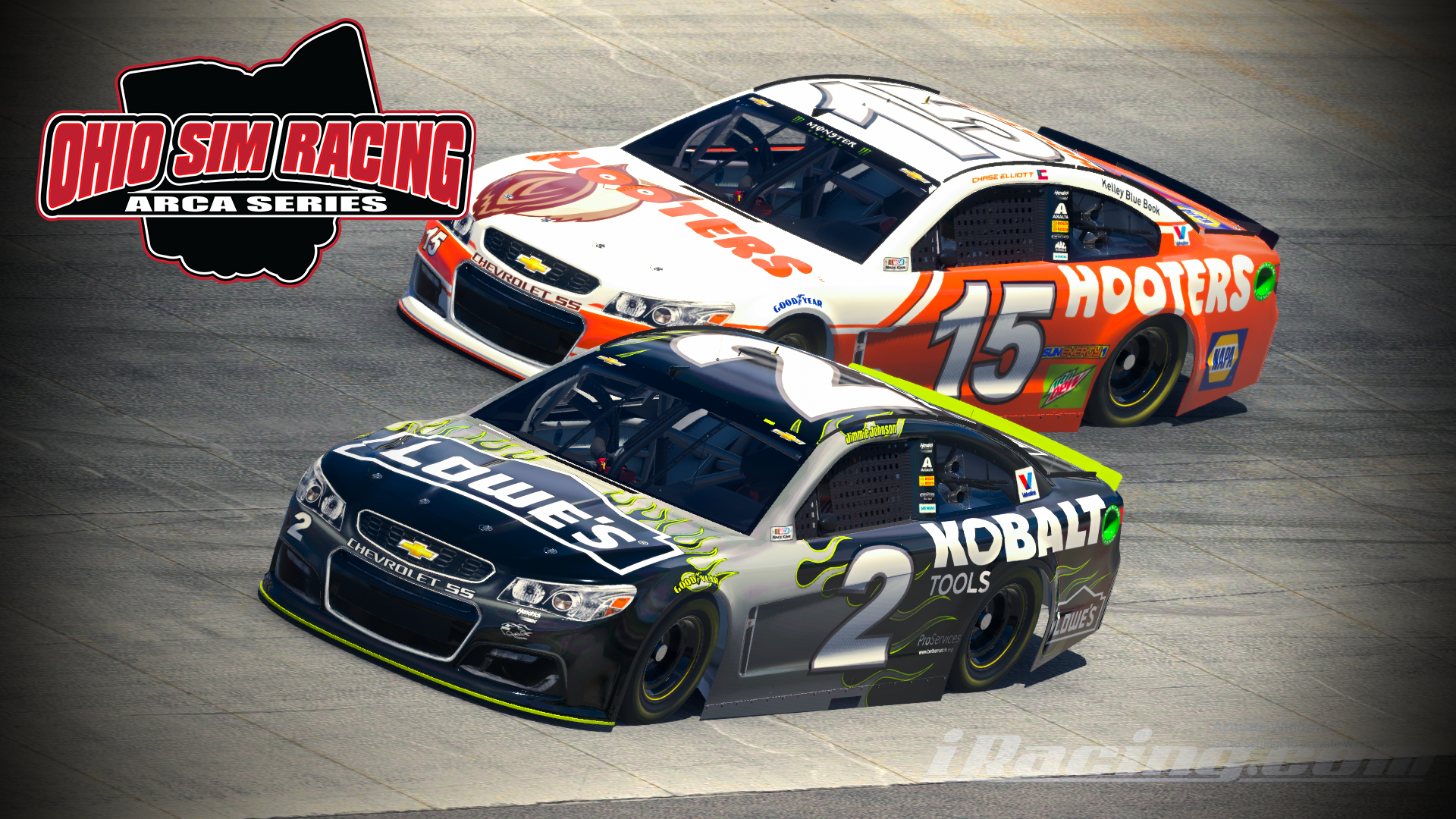 Introducing the 2020 ARCA Series! We will be running the legacy 2013 Chevy SS and 2016 Ford Fusion with a 300lb weight penalty and 5% hp reduction. Why run this car instead of the iracing ARCA car? Well because its not 2001 anymore and these cars are more real life ARCA cars then the twisted sister cup cars.

Series is Fixed setups and will run a variation of track sizes. We will run on Sundays nights starting at 8:30pm est.

This series will be for new and current drivers. New drivers can utilize this series to get the new driver probation out of the way for the upcoming seasons.

Drivers must have under a 3500 irating to run in this series. This is a feeder series for our Xfinity and Cup series.