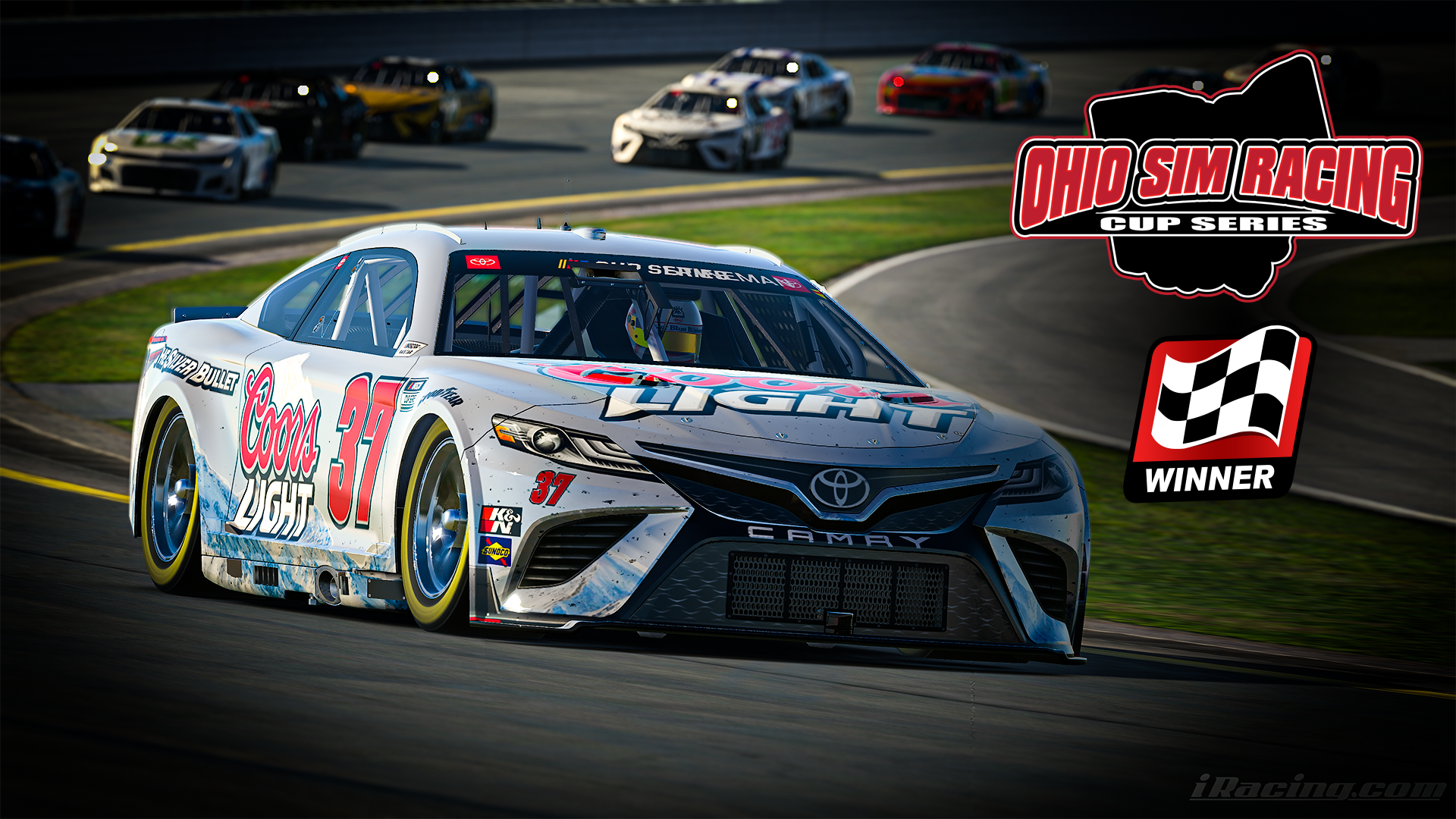 Spencer Stineman wins first race of the season at Pocono Raceway!! Spencer becomes the first STD motorsports driver to lock into the chase! Following Stineman was Jonathan Cross (open), Coy Haseleu (Helms Racing), Phillip Ellis (Pelfrey Racing), and David Sluiter (Helms Racing).
Richard Luckey would set fast time to win the pole with a lap of 53.917 to lead the field of 27 cup cars to the green flag. The race would 2 times for 6 laps.
We know have 5 out of 8 drivers locked into the chase by way of wins:
Richard Luckey (Whitmore Motorsports)
Steve Whitmore (Whitmore Motorsports)
Phillip Ellis (Pelfrey Racing)
Coy Haseleu (Helms Racing)
Spencer Stineman (STD Motorsports)
The team points are staying close with Helms Racing holding onto a 5 point lead over Pelfrey Racing. STD Motorsports moves up into the 3rd spot over Vanmeter Motorsports this week.
The cup series takes a 2 week holiday break before returning to the only road course on the schedule at Watkins Glen.
Full Results and standings at ohiosimracing.com